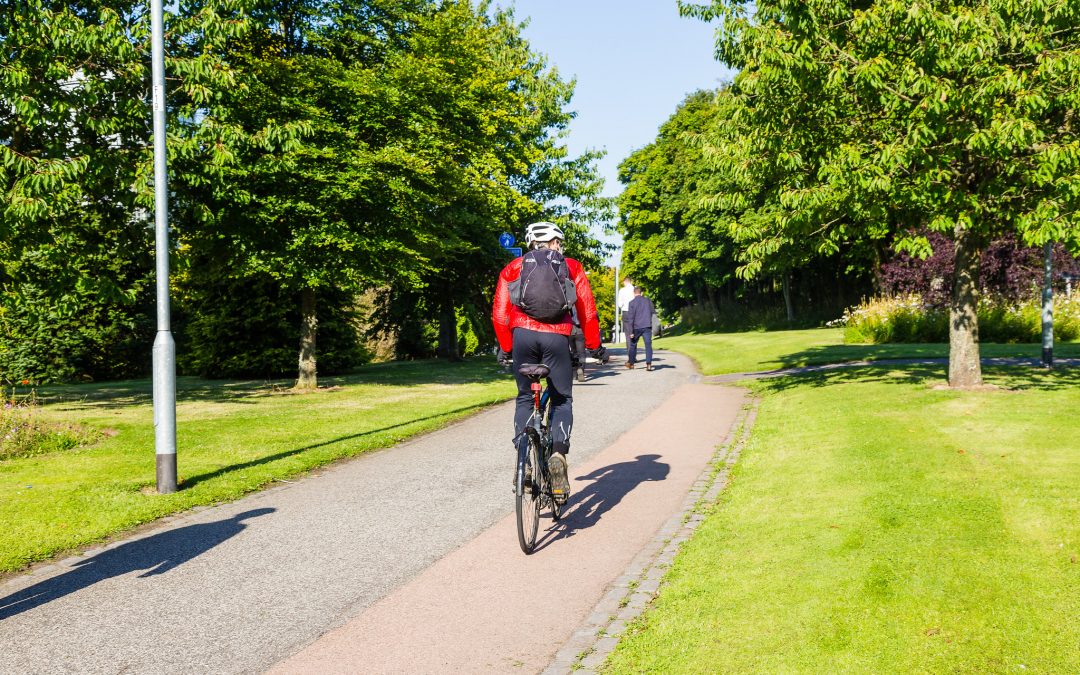 Travelknowhow Scotland
Supporting active and sustainable travel for businesses and employees
Travelknowhow Scotland is an online resource which offers organisations free access to a wide variety of travel planning solutions. These solutions have made significant strides in helping businesses to develop and implement workplace Travel Plans and to engage with employees in order to start changing their travel behaviour.

Covering travel by both staff and visitors, the Travelknowhow Scotland website offers:
access to travel planning information and links to local resources;

specialist travel planning advice;

specialist marketing advice to aid employee engagement;

practical hints and tips; and

adaptable downloadable templates aimed at providing cost-effective internal and external communications.
Funded and supported by Scotland's seven Regional Transport Partnerships (RTPs) and Transport Scotland, Travelknowhow Scotland supports and contributes directly to the Scottish Government's 2045 net-zero target. 
As well as the website, there's also an app, RIGHT TRACK, which is being piloted to give businesses access to rich content and staff-communication channels.
How does Travelknowhow Scotland help businesses?
Shona Drummond manages Travelknowhow Scotland via Tactran, on behalf of all seven Scottish RTPs and Transport Scotland. She explains how the resource is helping businesses.
"Many organisations don't have one individual who's responsible for all active and sustainable travel. It tends to be added into an HR or fleet-management function or split between departments. So, if businesses want to develop a formal travel plan, run some travel activities or set up a car-share scheme, they often don't know where to start. Travelknowhow Scotland gives businesses the resources and information they need. It's a travel-planning and marketing tool that the business can use to develop its active and sustainable travel initiatives. It also pulls together information across all modes of travel and links to the various partner organisations delivering various different schemes, such as Cycling Scotland's Cycling Friendly Employer scheme, Paths for All's Step Count Challenge and other schemes such as Healthy Working Lives. It's like having a virtual assistant."

Shona stresses that the advice doesn't centre solely around active travel, as cycling and walking are sometimes just one part of the solution. "Our travel planning is multi-modal, i.e. active and sustainable, and looks at all opportunities including public transport, lift-sharing, flexi-working and teleconferencing. We give people a real overview of available options."
Which organisations are already using Travelknowhow?
"We have well over 200 businesses registered on the website," says Shona. "We have strong coverage across the public sector – Local Authorities, NHS and Universities and Colleges. We have seen an increase in private businesses registering with Travelknowhow Scotland in the first three quarters of this year, as a result of business-targeted marketing activity.  Ultimately we want to be the first port of call for businesses and organisations, but also to be an influencer, to raise topics and to add value."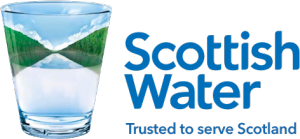 Fiona Bailey, Workplace Services Team Leader at Scottish Water,"Travelknowhow is our go-to place when looking for additional resources on active and sustainable travel. It provides quick and easy advice, ensuring we can deliver the best sustainable options to our people. It is a great resource which provides us with effective support in promoting more active and sustainable travel."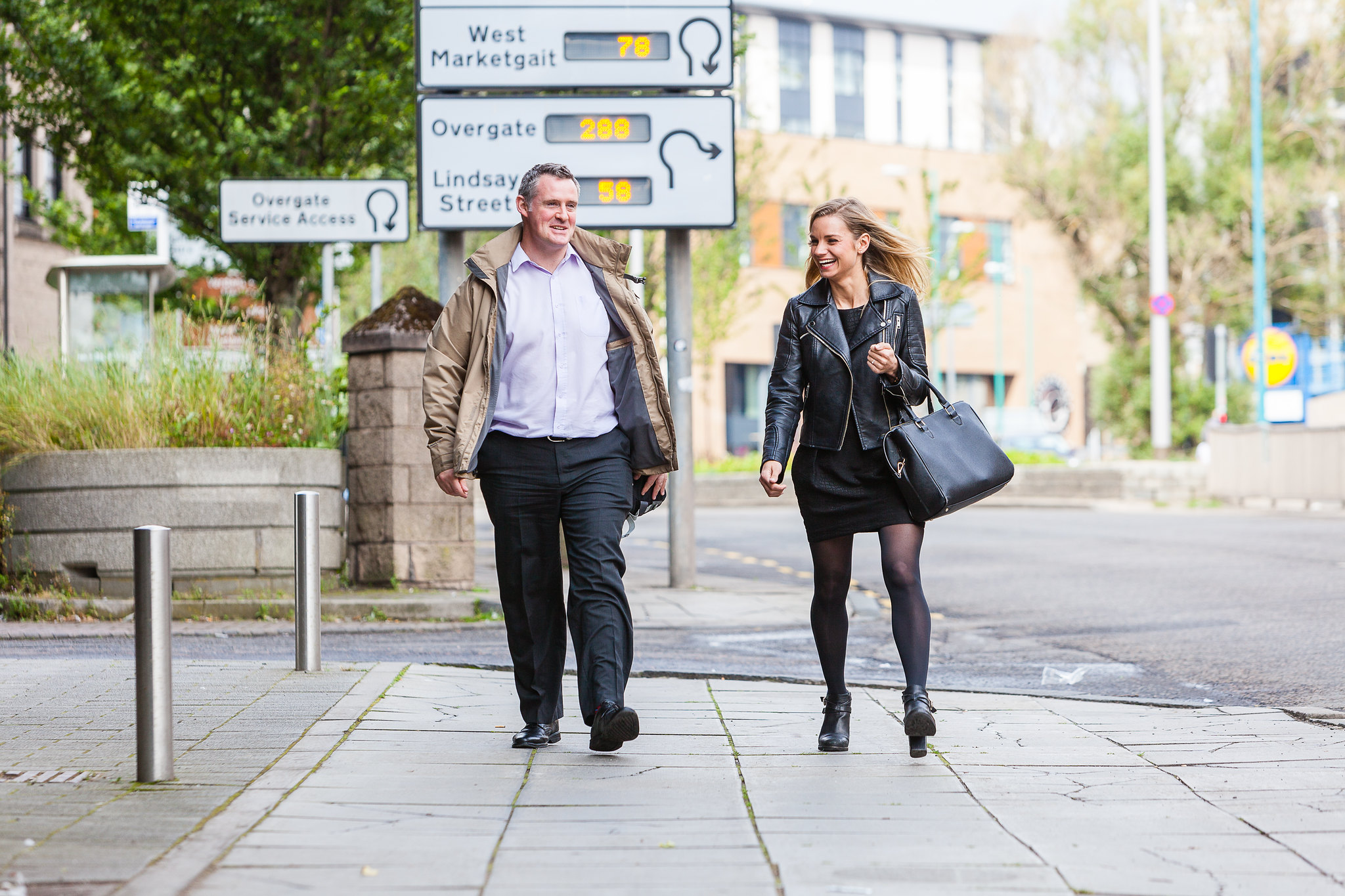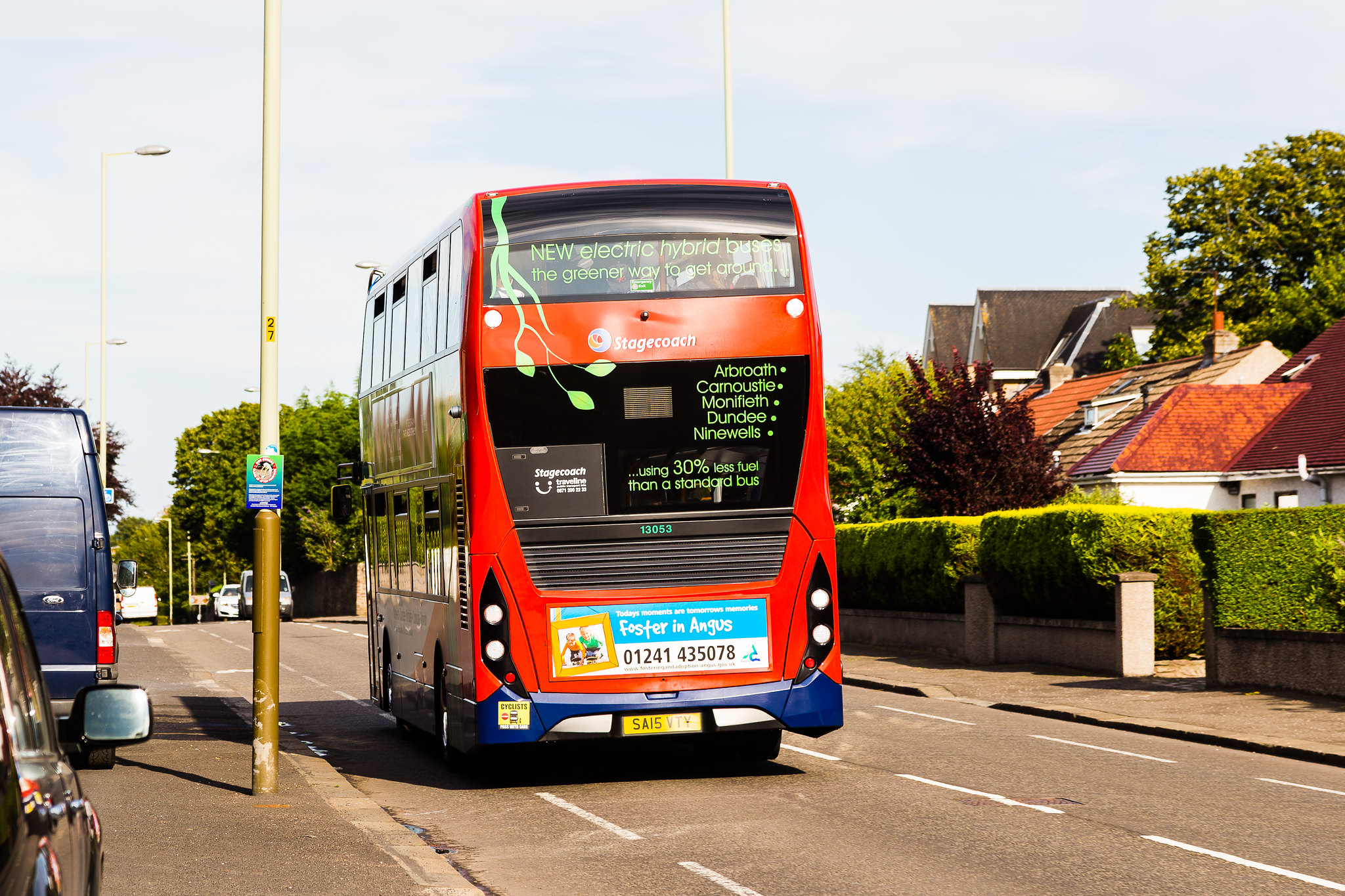 How does Tactran support Travelknowhow Scotland?
Travelknowhow Scotland started as a project in the Tactran region (Angus, Dundee City, Perth & Kinross, Stirling) in 2011. Following the project's successful launch and implementation, Transport Scotland asked the team to roll it out throughout Scotland. 
"Tactran has been very supportive all the way through," says Shona, "and we work closely in partnership with them and Transport Scotland to develop our plans. We have a positive and encouraging partnership with Tactran and it's a very proactive RTP: you can see that from the work that's happening across the whole region. Tactran has really committed to active and sustainable travel in the last 10 years and that will continue. The team there is working with a lot of interesting businesses and agencies and is very open to new opportunities."
What's the RIGHT TRACK app and how can it help?
RIGHT TRACK is a new travel-behaviour application which supports and encourages employees to embrace more sustainable and active travel choices in their daily commute to work. RIGHT TRACK presents viable travel alternatives based on the users' current commuting behaviours and mobility profile. The app stimulates behaviour change by presenting: 
personalised benefits

targeted content articles

commuting challenges

workplace improvements, and 

social commuting. 
"This pilot project is an exciting collaboration between Ember Technology and Travelknowhow Scotland and is funded by Smarter Choices, Smarter Places Open Fund and the seven Scottish Regional Transport Partnerships," says Shona. "We are working with a handful of businesses across Scotland to run this pilot. We have some large organisations signed up, such as Scottish Water, Web Help, South Lanarkshire Council, North Ayrshire Council and NHS Grampian."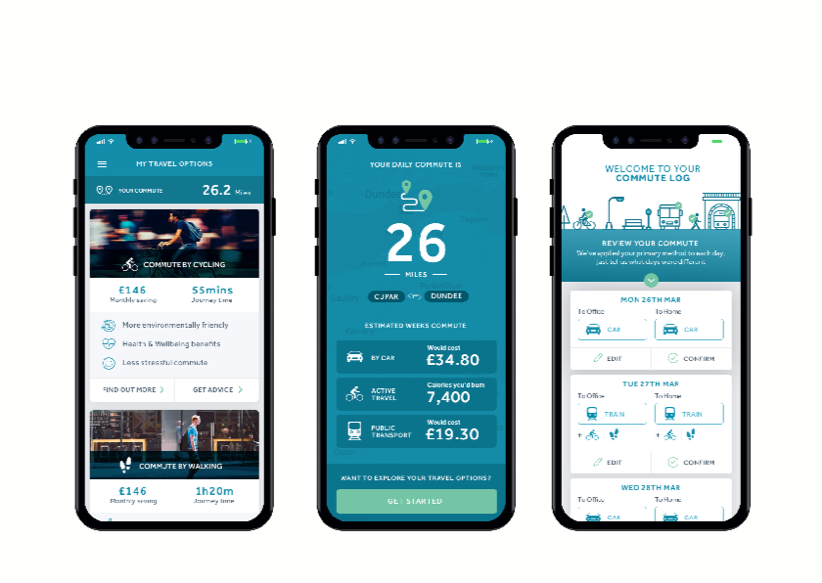 "The RIGHT TRACK app gives personalised options to employees. For example, we won't suggest someone with a 50-mile round trip should cycle to work; we'll tailor content and focus on other options, such as car-sharing or multi-modal travel. We know that change doesn't happen after just one ad or interaction; it's an ongoing drip-feed. The app allows businesses to communicate regularly with employees and they can also feed back. With that constant reinforcement we're hoping we'll see the necessary shift in travel behaviour."
What's next for Travelknowhow?
2020 promises to be a busy year for Shona and her colleagues. "We're looking to bring more businesses and public organisations on board to Travelknowhow. In the next quarter we will also be working with various partners, such as Cycling Scotland, Paths For All and Sustrans, to run an in-depth audit to understand what businesses have in terms of active and sustainable travel infrastructure and initiatives. We will be getting out to a number of Scottish businesses to find out what they're looking for and where the gaps or barriers are in achieving their travel goals, so that we can better support them. With low-emission zones coming into force and the possibility of workplace parking levies, businesses will have to make changes. We want to work in partnership with them to engage and encourage sustainable and active employee travel."
"We're very keen to position ourselves as an influencer and to continue to facilitate and work across all the partners. The more we can all work together, the easier it becomes for businesses to join things up. That's the vision for where we will take Travelknowhow Scotland in the future."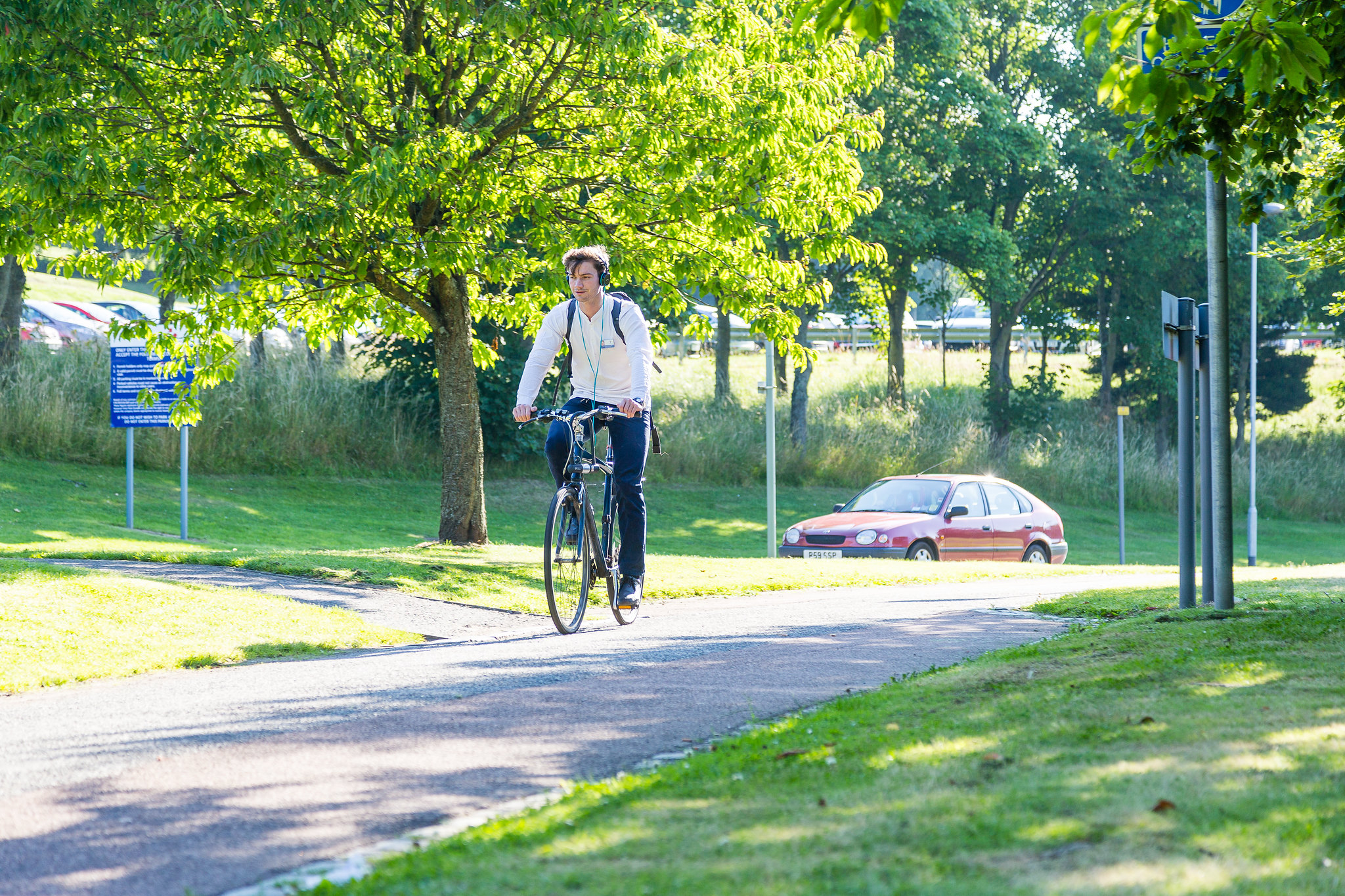 Next Month
In February we'll be talking about Tactran Liftshare, the simple and effective way to cut your carbon footprint, save money and reduce wear and tear on your car. 
Follow Tactran on Twitter for up-to-date news and alerts
About Tactran
Tactran is one of seven statutory Regional Transport Partnerships (RTPs) covering Scotland. The Tactran region forms an important hub at the heart of Scotland's transport network and includes the local authority areas of Angus, Dundee City, Perth & Kinross and Stirling. Together these make up just under 10% of Scotland's land mass and nearly 12% of the nation's population.
Our primary purpose is to develop a Regional Transport Strategy setting out a vision for the medium- to long-term future of transport in the area and to oversee its implementation.
Contact us with your queries, suggestions and comments
View our Privacy Policy and Cookie Policy.